Whether you're solo traveling, with a friend or even with family here is a range of places to see, eat and explore while planning your next trip to San Juan. I recently went in June of 2023 and luckily the weather was beautiful, in the high 80s low 90s all week so definitely research the weather days in advance to pack properly. All of our Uber experiences were safe and enjoyable, most people spoke English so if you don't know Spanish don't let it discourage you from traveling!
#1 Old San Juan - Fortaleza Street/ Barrachina
Old San Juan is a charming neighborhood located in the capital city of Puerto Rico. Its colorful colonial buildings, cobblestone streets, and historical forts make it feel like stepping back in time. Visitors can explore its narrow alleyways, visit historic sites, and enjoy delicious local cuisine while soaking in the vibrant atmosphere. Specific spots we visited were El Jibarito for an authentic Puerto Rican dinner, strolled down to Fortaleza Street to see the hanging decorations outside then walked to get a pina colada at Barrachina where they first originated!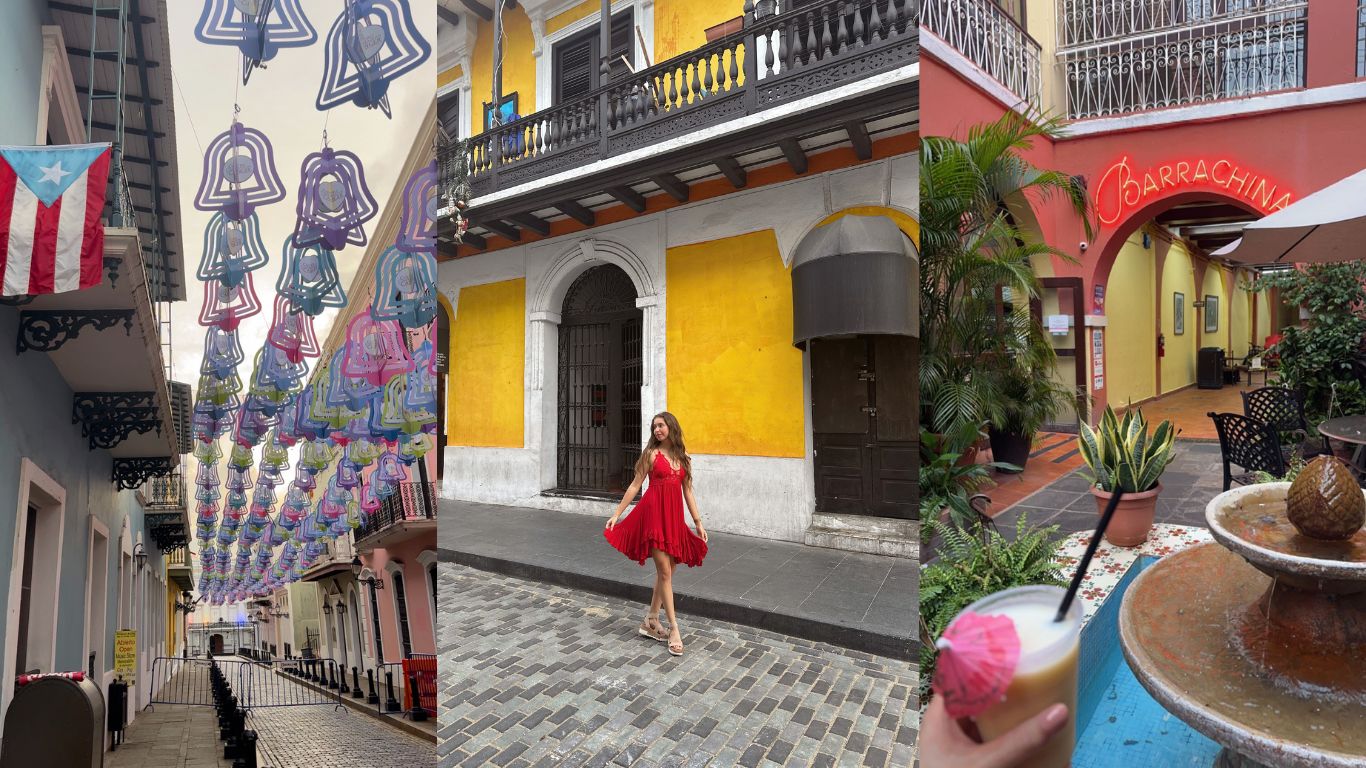 #2 Castillo San Felipe del Morro - castle in Old San Juan
Castillo San Felipe del Morro is an impressive fortress located in Old San Juan, Puerto Rico. It was built centuries ago to protect the city from invaders. With its towering walls, breathtaking views of the ocean, and intriguing history, it's a must-visit destination for history enthusiasts and tourists alike. Entry fees vary for everyone but for US Citizens admissions was $10.
#3 Numero Uno - Restaurant 
Right on the beach is Numero Uno, located in San Juan, Puerto Rico. It has a very vibrant atmosphere and offers a diverse menu that showcases the flavors of the Caribbean (we went for brunch and I definitely recommend the pina coladas and banana coconut pancakes)! With its beachfront location, friendly staff, and live music, Numero Uno was a great place and really made our trip memorable while soaking up the beauty of the island. You can go even if you aren't staying at the resort but I would also recommend going before 12pm because that is when it starts to become busy. 
Right outside the restaurant I actually met a guy who runs a massages business with his partner right along the water everyday, all day. You can find them on Instagram @prbeachhealing !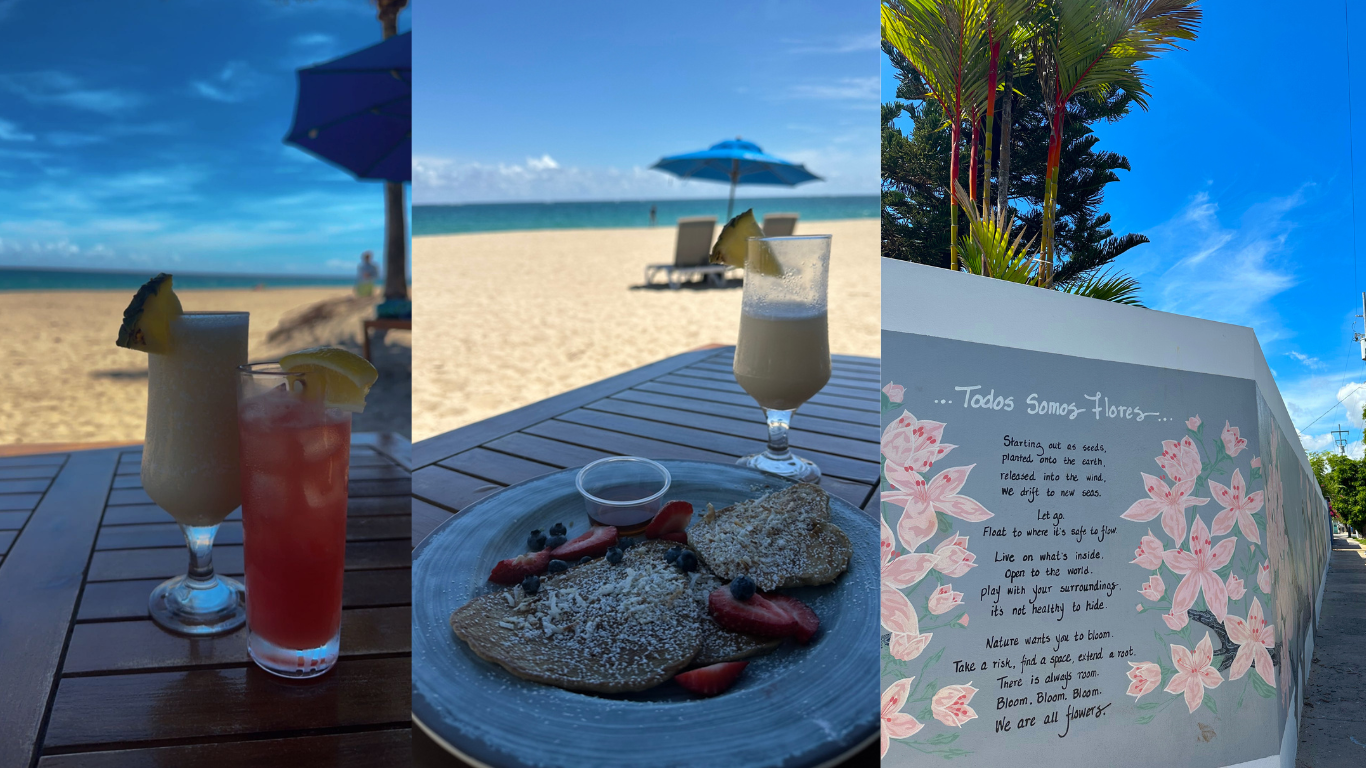 #4 Toro Verde Park - ZipLine/ Toro Bikes/ Toro Roller/ Climbing Towers
Toro Verde Park is an exhilarating adventure activity located in Puerto Rico. It involves gliding through the air on a cable, attached to a secure harness, while taking in breathtaking views. It's a thrilling experience that allows people to feel like they're flying like a bird. You can also buy packages to go toro rolling, toro biking or complete the climbing tower obstacle. Definitely worth the drive out.
#5 El Yunque National Rainforest
Plan a day trip to the only tropical rainforest in the U.S. National Forest System. With 29,000 acres of lush foliage and 25 miles of year-round trails. You can book guided tours on Trip Advisor that offers several different packages, some including a full day, half day or one that leads to the El Yunque Natural Waterslide and the cool thing is if you're staying nearby a lot of the excursion companies offer to pick and drop you off from your stay.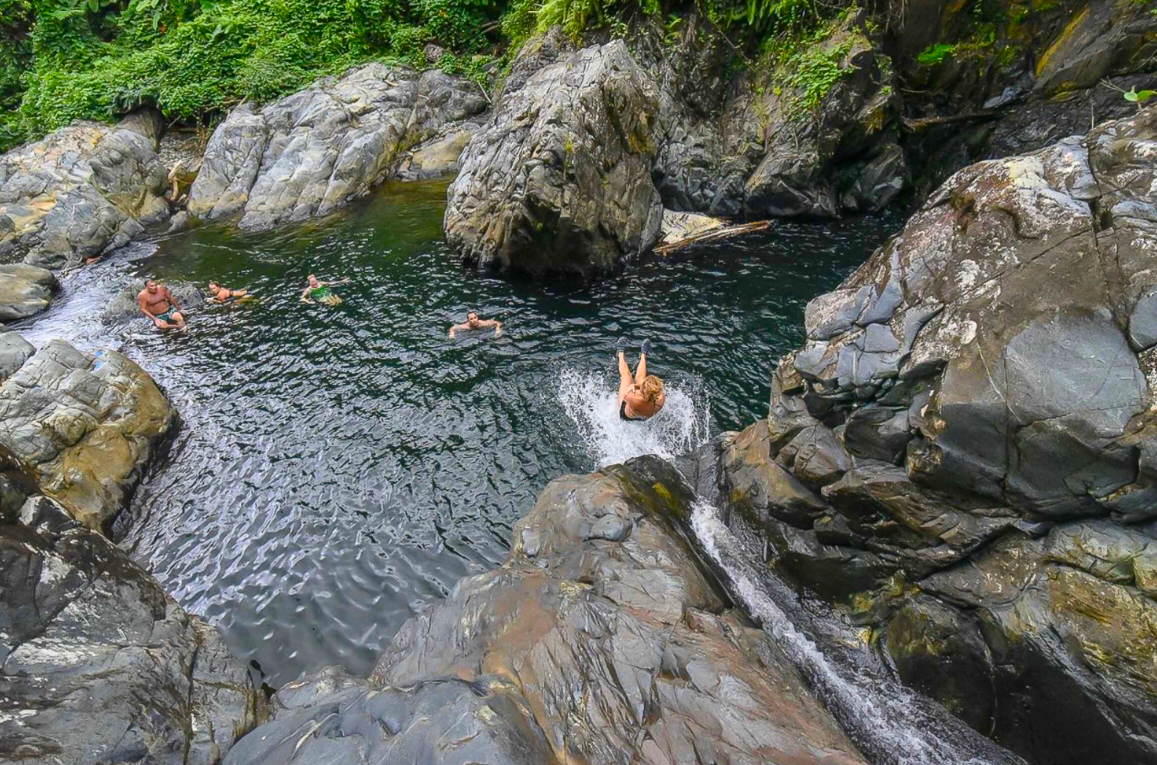 #6 Tijuana's Bar & Grill - Mexican Food
If I would've known about Tijuana's the first day we got here I probably wouldn't have eaten dinner anywhere else. We ordered chips/salsa, shrimp tacos and chicken flautas. Great atmosphere, great workers and great food.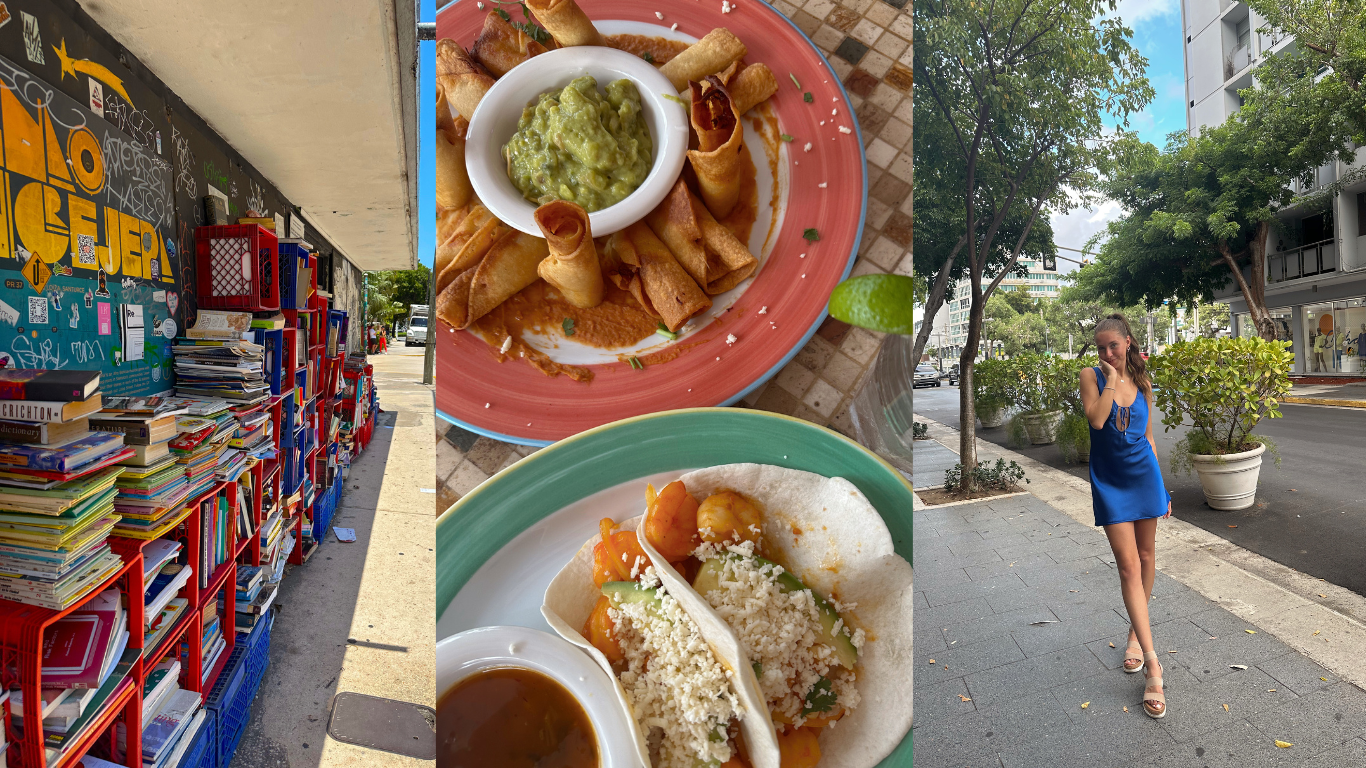 #7 Eter - Rooftop
Eter is a trendy restaurant located in San Juan, Puerto Rico. There is an option to sit on the rooftop and it has the most amazing views especially at sunset. With its modern ambiance and innovative cuisine, it offers a unique dining experience for visitors and there is a pool on the rooftop! We went for dessert but I would come again for another meal just for the view.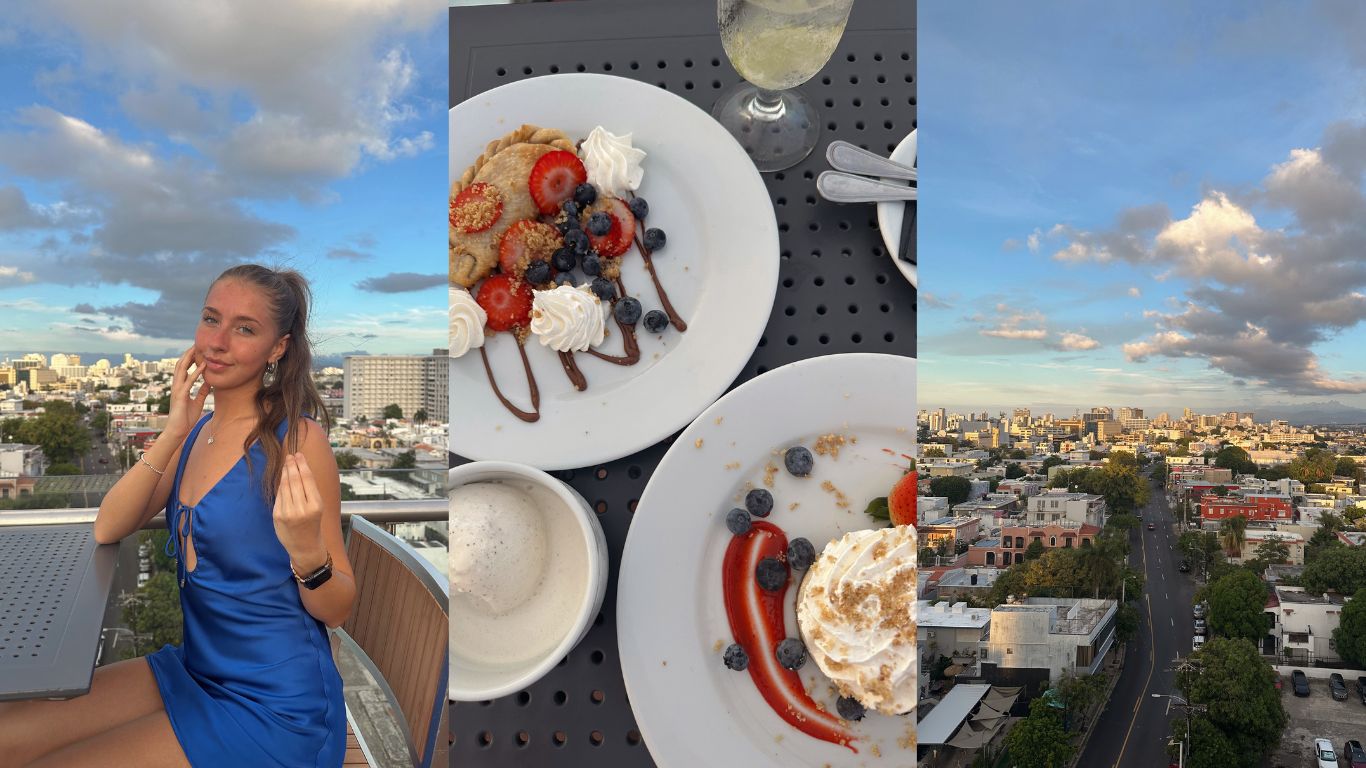 I made a tiktok showing my point of view on this trip so feel free to check it out!  https://www.tiktok.com/@bellaballard/video/7250496316713995566 
Save for your trip to San Juan!
Rooting For You,
Bella